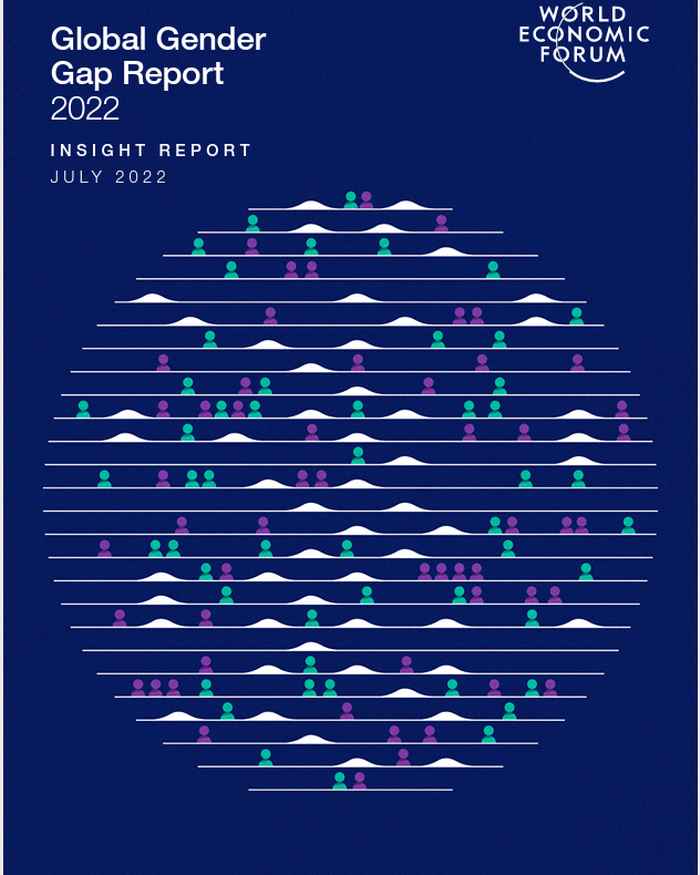 These are just some of the findings of the Global Gender Gap Index issued annually by the World Economic Forum (WEF). The index provides insight into the gender gap between men and women in 146 countries. The Amsterdam Centre for Business Innovation (ACBI) of the Amsterdam Business School, under the leadership of Scientific Director Henk Volberda, is a partner institute of the WEF and compiled the data for the Netherlands.
More women in politics
One of the main reasons the Netherlands has moved up in the rankings is the increase in the number of women active in politics. Almost 40% of the Members of Parliament are women. The Netherlands, together with Iceland and Albania, leads the way when it comes to progress made in the number of women in parliament. Other factors contributing to the rise in the rankings are educational attainment and more equality in life expectancy.
There is still considerable disparity and we have some way to go before we can catch up to countries with better wage equality. Prof. Henk Volberda
Income an emerging concern
In contrast to the higher position in the overall ranking, the Netherlands dropped 46 places to number 104 in the category of estimated wage equality. According to the index, economic participation and opportunities are both emerging areas of concern for gender equality. Volberda: 'We have highly qualified and educated women in the Netherlands; we have to do whatever it takes to see them advance to leadership and managerial roles and political positions. There is still considerable disparity and we have some way to go before we can catch up to countries with better wage equality.
132 years needed to eliminate gender gap
This edition of the report shows that equality between men and women has increased slightly in a global context, but it has not yet returned to pre-pandemic levels. In 2022, the global gender gap has been closed by 68.1%. At the current rate of progress, it will take 132 years to reach full parity. This is 4 years less than projected in the 2021 Index. However, it is still 32 years longer than the projected 100 years calculated before the pandemic in 2020.
About the Global Gender Gap report
Gender inequality impedes economic growth and prevents countries from becoming more competitive. Due to the urgency of needing to close the gender gap, the WEF publishes an annual report comparing countries and providing insight into the extent of a country's progress in eliminating gender inequalities. The WEF looks at 4 aspects: economic participation and opportunities, access to education, healthcare and life expectancy and political empowerment. The Global Gender Gap Index, with the overall score, is a key component of the report. Scores van vary from 0 (high degree of inequality) to 100% (full equality).