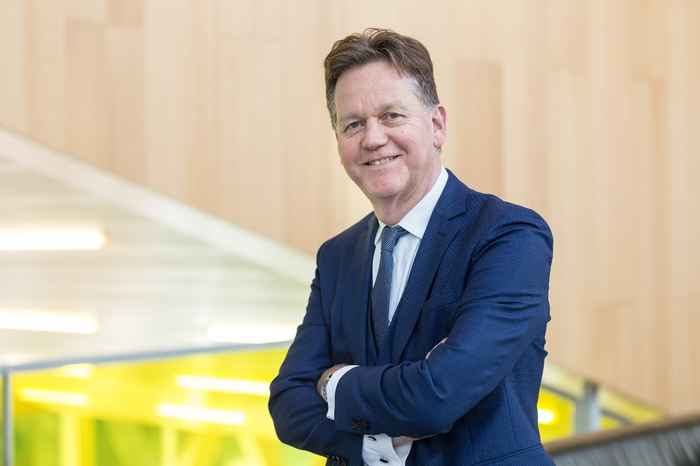 Henk Volberda (ACBI director and professor of Strategy & Innovation) is ranked 3rd in the Netherlands. His inclusion in the ranking recognises the quality and impact of his research. The Research.com list also places Volbera 86th in a worldwide ranking.
Compiling the ranking
An individual ranking is based on a number of factors. These include the 'h-index' (research impact and number of citations), proportion of the contributions made within their discipline, and the researcher's awards and achievements. The Netherlands also made a strong showing at number 6 worldwide. The United States is in 1st place, followed by the United Kingdom, Australia, Canada and China.
About the Research.com ranking
Research.com is a leading global research portal for science rankings. The organisation publishes annual rankings in a wide range of scientific disciplines. The rankings are compiled using verified and unbiased data sources. More details about the Business and Management ranking and the full list of scholars can be viewed on the website.